Our division of machines and equipment covers a complete portfolio of products from machines and equipment through tools together with our own MEPAC products, up to complete accessories and spare parts needed not only in the company's maintenance departments.. 
The complete portfolio of tools and devices from planchettes through grinding, polishing, workplace equipment up to welding accessories you will find on our E-SHOP. Our sales representatives will be also happy to do a personal presentation for you directly from their fully equipped car.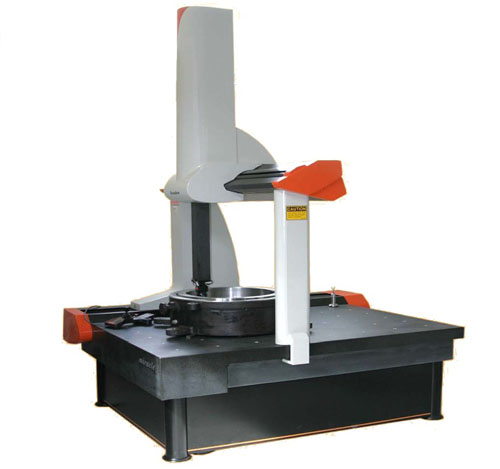 The CMM coordinate measuring machine is designed for fast measurement. With the help of the rotating head, you can measure (scan) a lot of positions. CMM is also a good assistant by checking the dimensions, shape and position deviations of parts or components.  CMM LEADER MIRACLE is designed based on more than 20 years of experiences in the field of the production of measuring machines. It is equipped with probes, controllers, etc. from Renishaw. The machine can also be equipped with a CCD camera for precise 2D optical measurements of small dimensions, as well as a laser scanning head for reverse engineering.
Rational DMIS software with self-learning capability will ensure that also a beginner staff with programming will be able to create fully-functional measurement programs.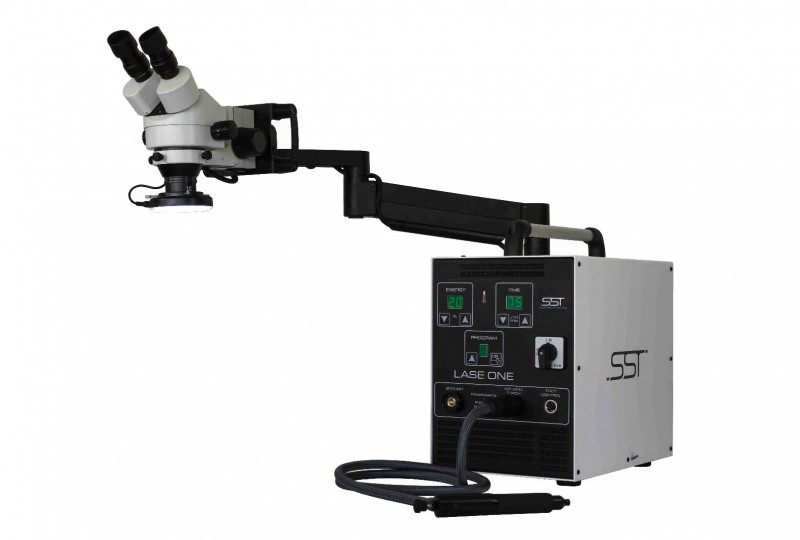 LASE ONE is an innovative system for plasma welding and surfacing. It solves many problems that can occur during complicated repairs or by the production of microcomputers. LASE ONE as an efficient, compact, easy-to-use system with combining YAG surface treatment with the benefits of electrical solutions becomes the right assistant for your plasma welding solutions. It allows welding of ferrous, non – ferrous and precious metals (gold, silver, etc.). Except for other unique LASE ONE functions, it also allows you to set the welding time from 0.1 ms to 10 ms. Of course, there is no overheating and deformation during the welding process.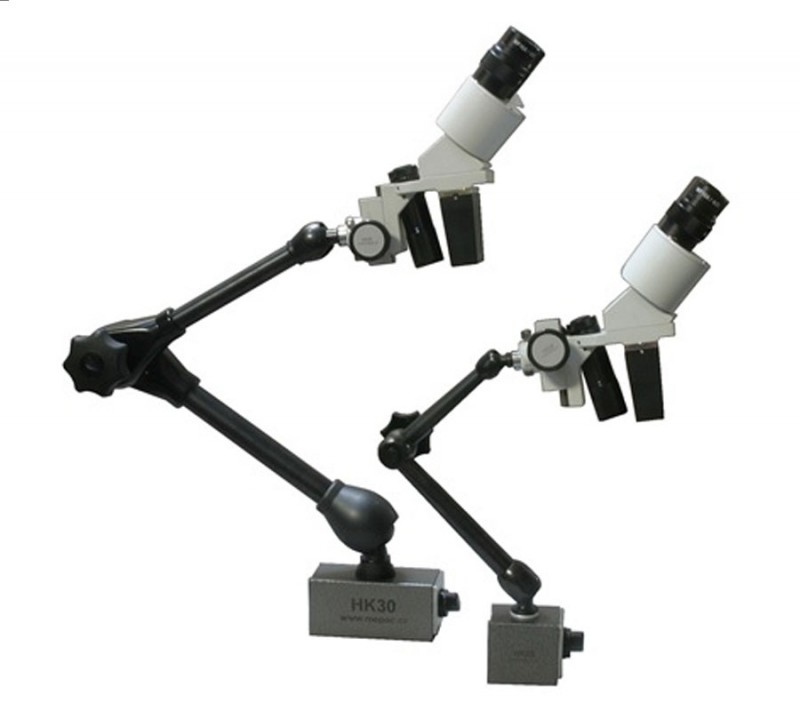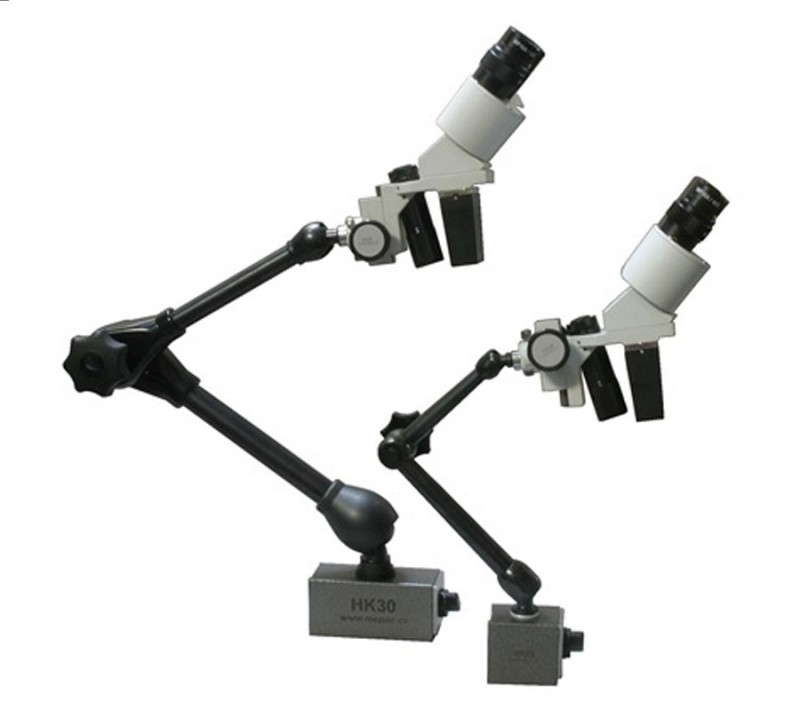 Mobile working microscopes are thanks to their flexible design very useful assistant not only in the tool shops. They have an optimal focus length, their own (battery) light and, last but not least, a precise 10x zoom of the microscope. They`re attached by a magnetic bottom part, which in the case of type HK28 is with a force of 800 N and HK30 up to 1,300 N. 
Drillers for the rubber and soft materials are used for drilling for soft materials applications. We also provided this type of driller with the registered patent. This is a very specific driller that has a new geometry of working edges. It allows drilling into soft and very soft materials, such as paper, rubber, polystyrene, plastics, foam, etc..
The drillers due to this technical solution and advantages can be also used in the automated drilling process. Long-term comparative tests on the serial production line shown very good results of our drillers for the rubber. Holes drilled on the production line for the automotive industry in the automated process of drilling into the rubber seal are completely clean and with a circular shape. Thanks to the improved geometry of the blades, the lifetime of the drills are more than 2x higher than others with the V geometry drill.