April news from MEPAC SK s.r.o.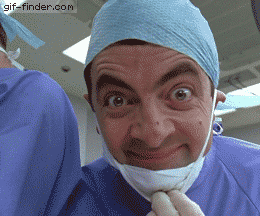 Now even as The Simpsons, we`re here for you all the time 🙂
This year on Friday, March 13th was really Friday the 13th. We responded to today`s reality and we explained to our employees why we`re taking the measures we have taken. Although we`re like Simpsons now 🙂 we`re still here for you. All of our divisions are available to you whether you need help with mold or tool, but also the sales, automation, construction, and development division too.
You know there`s always something new every month in MEPAC :-))), but this you can read it below….. 
Everything under one roof? Of course, under the roof of MEPAC it`s reality
All of us have met with this not only in our professional but also in our private lives. The standard project has many contractors implementing it. Then comes the moment where the right-hand does not know what the left hand is doing and then as is talking "we`re at home". The project is delayed, the project is overpriced. Simplified called ……. horror. A long time ago, we have thought about the next added value of our services for our customers. You know… we have designers, we have technologists, we have injection molding for plastics, we know what precision engineering exactly is. So the day "D" has come and now we can also help you with the analysis respectively plastic injection simulation, also called MOLDFLOW.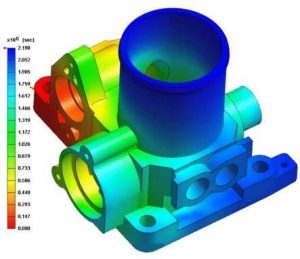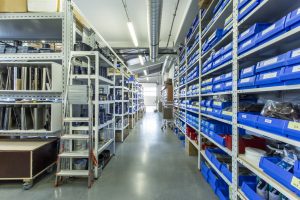 There are no waitings by us, but please keep the correct distance from the monitor 🙂
Fluent supplies of goods to our customers are important for us. That is why we have filled our warehouses with goods so that we`re always able to help you and keep short delivery times for you. Do not hesitate to contact us with all requirements at the email: obchod@mepac.sk, where our colleagues will always help you to choose the  "right nutty" for you 🙂